WEDNESDAY 4th DECEMBER 9PM
Set 1 Olive Grinter and Friends
Set 2 The Metro Gnomes
£7 /£5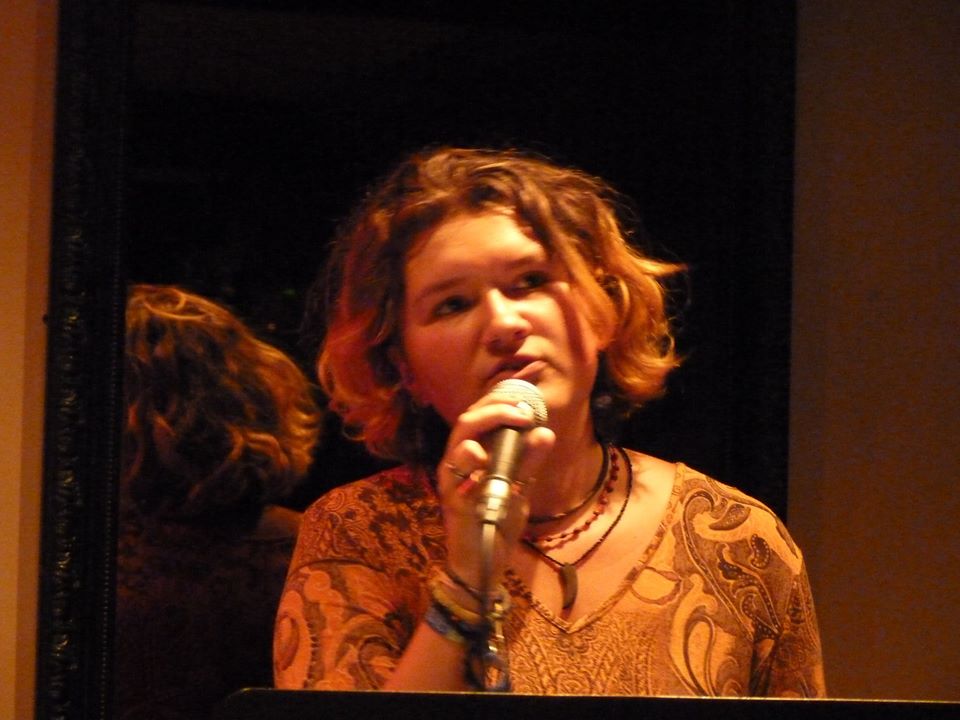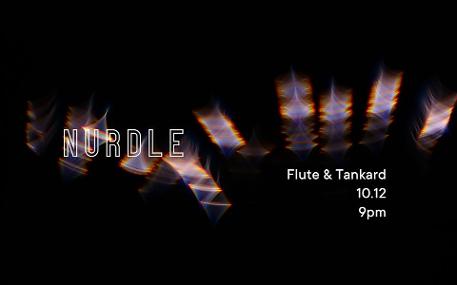 TUESDAY 10th DECEMBER 9PM
Joe Northwood - tenor sax
Tom Berge - organ
Paolo Adamo
- drums
In place of the usual Banshee Therapy Session, Joe Northwood will be bringing his new organ trio, Nurdle to the Flute and Tankard.
Built for one purpose… to swing. Through fierce grooves and unrelenting swing, they will carve a memory in your mind that you won't soon forget.
Playing the music of Cannonballl Adderley, Joe Zawinul and Jimmy Smith, this band will get your feet moving with the perfect soundtrack to warm these cold winter evenings
£7 / £5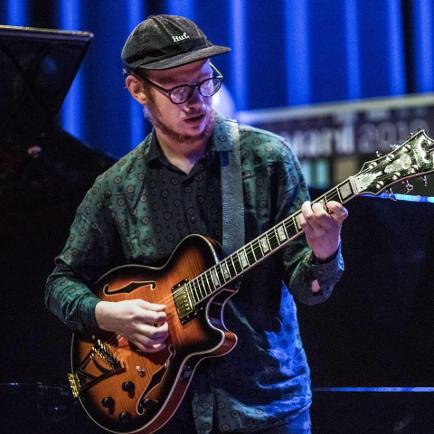 WEDNESDAY 11th DECEMBER 9PM
ALEX LOCKHEART QUINTET
Alex (guitar), Michael Blanchfield (keys), Dave Bush (sax), Clem Seynor (bass) and Alex Burch (drums). Sure to be playing Magical originals and joyful noise.
£7 / £5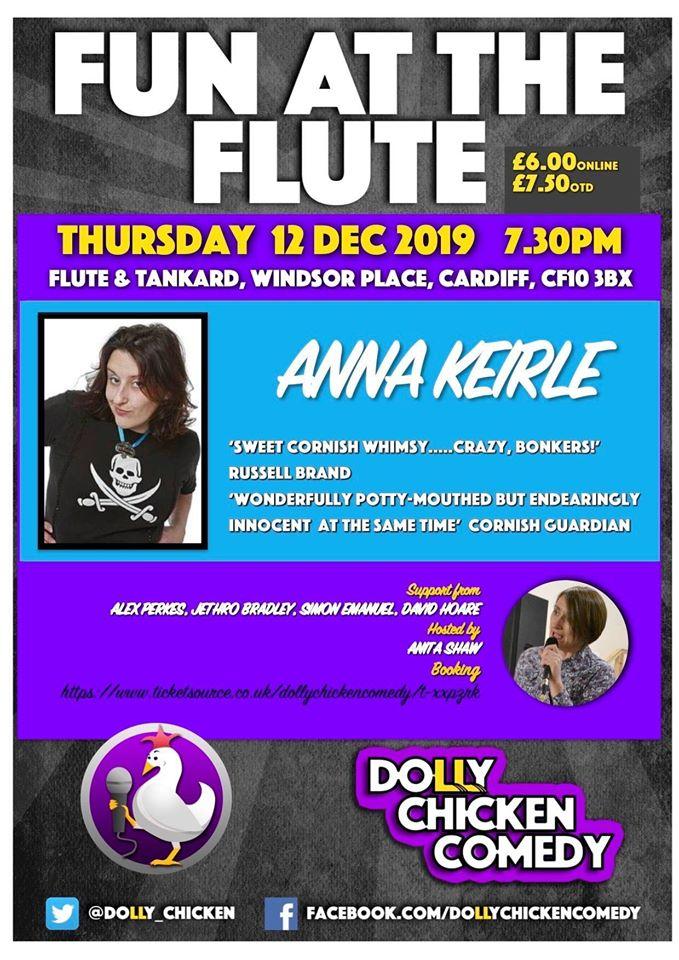 TUESDAY

7th JANUARY 9PM
PILLOW TALK (duo)
Aidan Thorne (bass) Greg Sterland (sax) These two great musicians explore musical improvisations
£7 / £5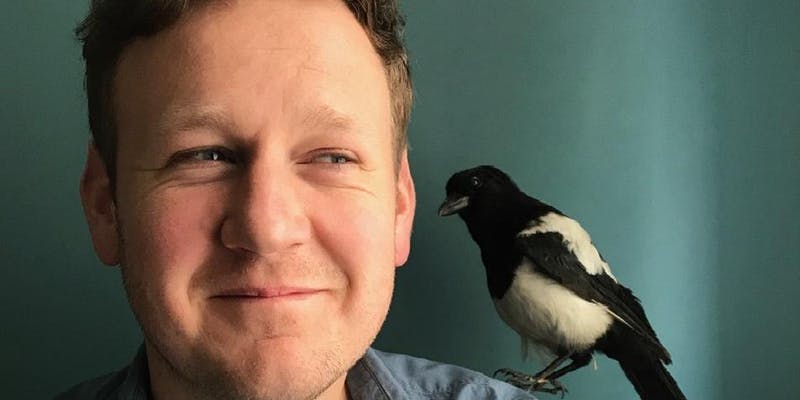 WEDNESDAY 8th JANUARY
9PM
THE MAGPIE TRIO (national tour)
Sam Jesson (drums), George Crowley (sax) and Tom Farmer (d/b). This trio has beenunited by the love of legendary jazz trios from Ahmed Jamal to Sonny Rollins, Oscar Peterson and Dewey Redman. www.samjesson.co.uk
£7 / £5

Tuesday 14th JANUARY 9PM
Acrobat trio
Acrobat: British/Scandinavian contemporary organ trio from London, consisting of:
Pat Davey (UK) drums
Will Bartlett (UK/DE) hammond organ
Kristian Borring (DK/AUS) guitar
​A well balanced and highly democratic unit who bring a contemporary
slant to the jazz organ combo. An absorbing album that delivers some
excellent playing from all three protagonists.. joyous, invigorating..
fluent and absorbing. They've been compared Larry Goldings, Peter Bernstein and Bill Stewart...the world's premier exponents of the jazz organ trio format...and it's a comparison that suits Acrobat well.
Ian Mann www.thejazzmann.com
£7 / £5

WEDNESDAY 15th NOVEMBER 9 PM
Dave Bush Quartet
Dave (sax) Alex Lockheart (guitar), Michael Blanchfield (piano) and Alex Burch (drums) bringing back this great quartet to play more great music.
£7 / £5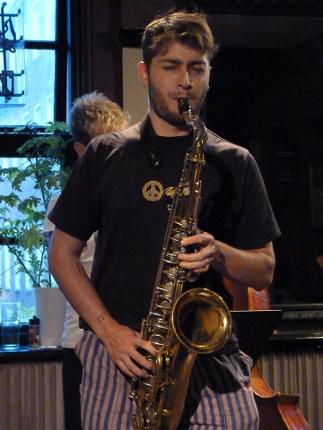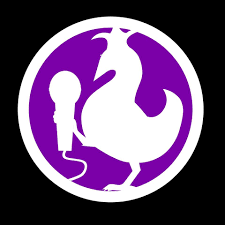 THURSDAY 16th JANUARY
DOLLY CHICKEN COMEDY PRESENTS...
FUN AT THE FLUTE WITH KIRI PRITCHARD MCLEAN
details to be confirmed

TUESDAY 21st JANUARY
AFURIKO
AfuriKo – a Japanese portmanteau word combining "Afurika" (アフリカ) and the suffix "Ko" (子) which means "child" – is an African infused jazz duo comprised of percussionist Akiko Horii and pianist/keyboardist Jim Funnell. Like a modern-day griot, they celebrate traditional heritage from around the world through the prism of spellbinding rhythms and eccentric harmonies.
The start of their UK visit. Akiko Horii, wonderful percussionist / musician and Jim Funnell great pianist and more. www.afuriko.com
a great musical night.
£7 / £5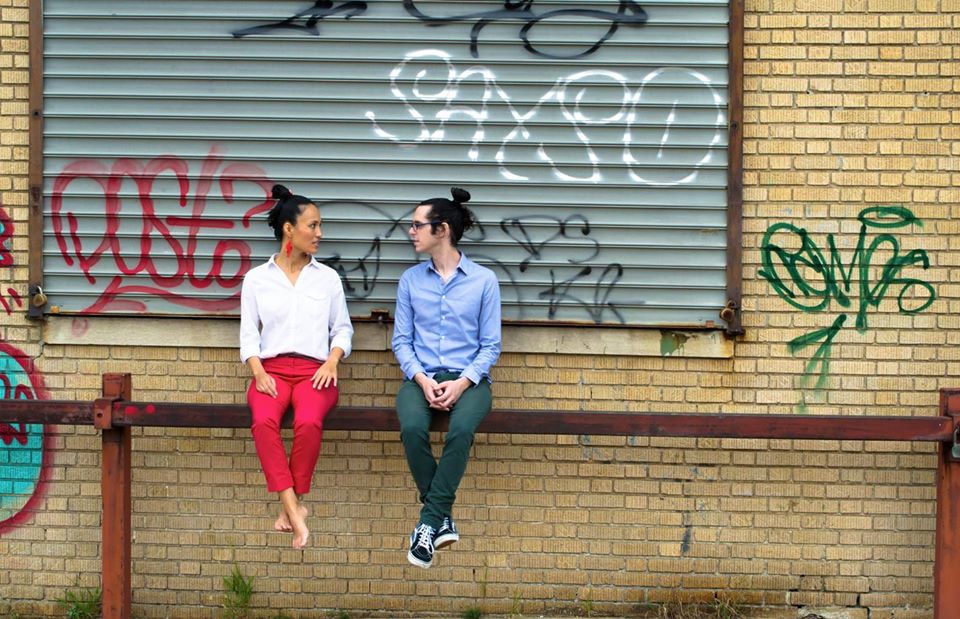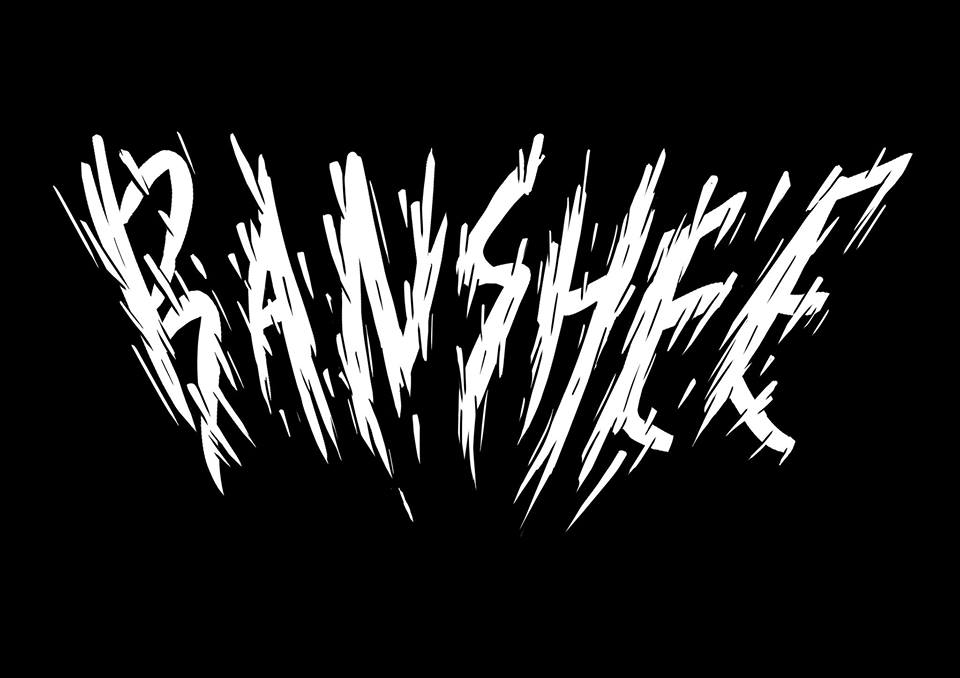 TUESDAY 28th JANUARY 9PM
BANSHEE THERAPY SESSION
A wonderful chance to join this amazing trio to contribute in the improvisation of music and have fun.
£7 / £5
WEDNESDAY 29TH JANUARY 9 PM
Bruno Heinen and James Kitchman Project
£7 / £5