MONDAY 9th MARCH
Joel Harrison from New York City and his musical friends
Joel (guitar) Michael Janisch (bass) David Binney (sax) and Gerard Cleaver (drums), pop into the Flute and Tankard during their Tour. check out
joelharrison.com
£7 / £5 studentconcessions

TUESDAY 10th MARCH
RWCMD JAZZ SHOWCASE
Set 1. BOOMERS WATERS DUO
Set 2. Pierce Joyce and Friends presents A MAN WALKS
£7 / £5 student concessions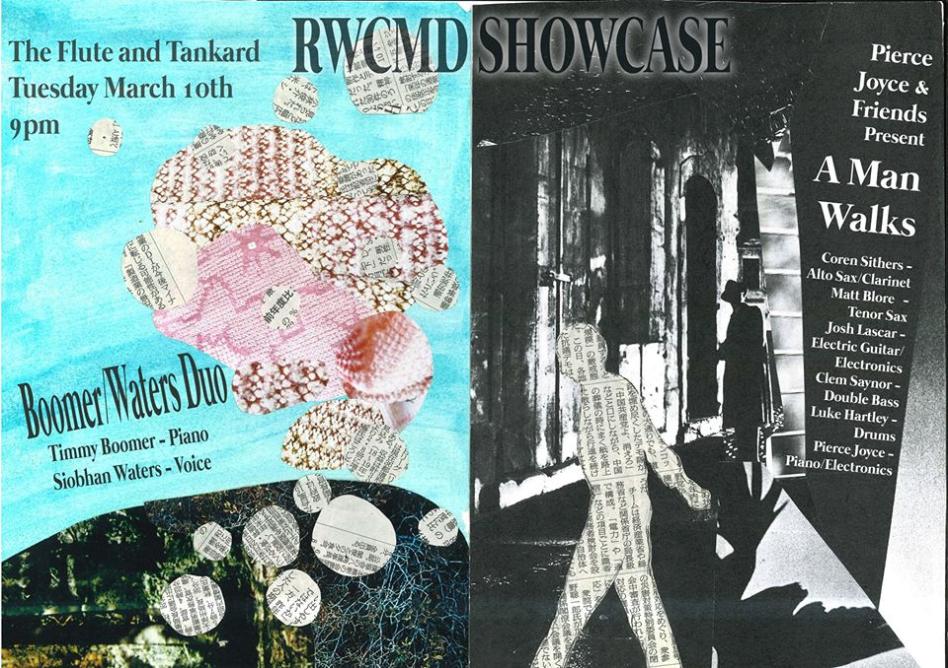 WEDNESDAY 11th MARCH 9PM
POWER CUT
AClem Saynor brings this great collaboration of musicians to give you two sets of great music. Clem Saynor (bass guitar), Timmy Boomer (keyboards), Sam Robertson (tenor sax) and Ryan Thrupp (drums)
£7 / £5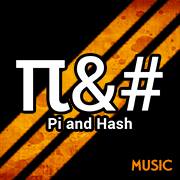 PI AND HASH PRESENT
BLUEGRASS AND BEER featuring
TAF RAPID's STRINGBAND
£5 entry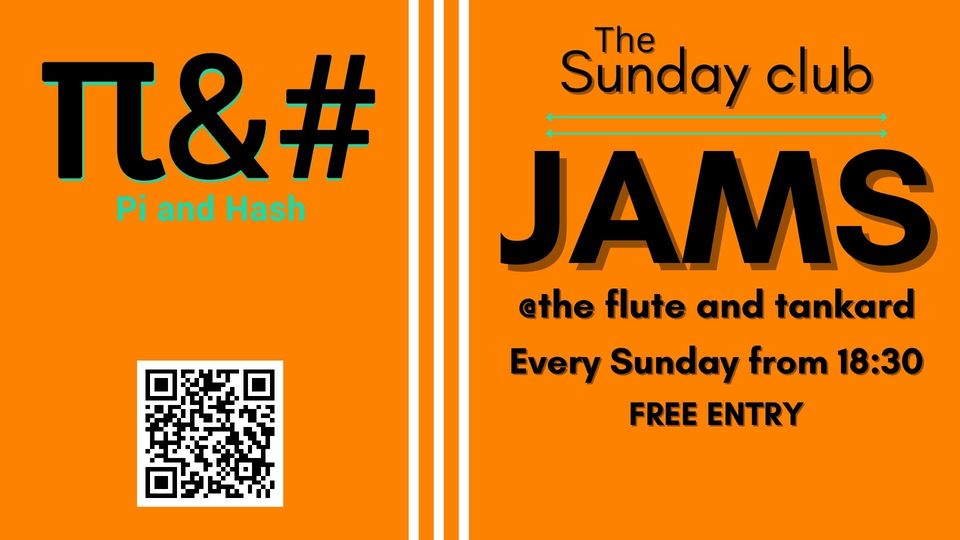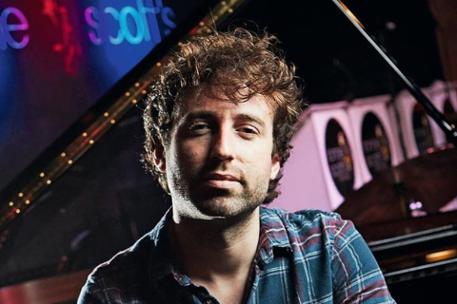 TUESDAY 17th MARCH
SAM LEAK TRIO - THE CRAFT OF SOUND TOUR
Sam Leak | Simon Read | Will Glaser
The Sam Leak Trio perform contemporary jazz with a gospel-tinged, and folk-inspired, freedom and abandon. Conjuring up the joy and emotion typified by Paul Bley and Keith Jarrett's 1960s trios, the ensemble maintains a sense of the tradition whilst performing music that is very much rooted in the UK Jazz movement of the moment. Drawing on Leak's background in music psychology the music will be interspersed with fascinating insights about music and how we perceive it.

Featuring SIMON READ on double bass, and WILL GLASER on drums, the band mainly perform Sam's original material, notably including the music from his recent album release "Adrift," recorded in duet with Lee Konitz/Ben Wendel pianist Dan Tepfer, and which Marcus O'Dair has called 'astonishing.' Described as "compelling" and "reaching far beyond the jazz loop" by the Guardian's John Fordham, 'Adrift' is a unique composition for two pianos that explores the range of colours and possibilities offered by the unconventional lineup. Sometimes densely complex, at others eerily sparse; the writing is engaging and melodic, conjuring up images of a snow-brushed New York in winter. The composition was originally written for 2014's Steinway festival, held at London's Pizza Express Jazz Club. The success of this performance led the pianists to record the album at the Yamaha Piano Rooms in Midtown New York in January 2016.

"Multi-faceted and smart as a pin, this is poetic chamber jazz of a very high order" MOJO ★★★★

"This is assured and sophisticated acoustic jazz with deep roots in the tradition, that knows exactly what it's trying to do - and succeeds"
Daniel Spicer, BBC Music Magazine

"The Royal Academy of Music's jazz programme has produced a remarkable crop of newcomers in recent times: notably the Mercury-nominated pianists Gwilym Simcock and Kit Downes. Now comes Sam Leak, an artist of comparable promise...Leak is a subtle storyteller who keeps the grooves and colours changing."
John Fordham, The Guardian

£7/£5concessions
WEDNESDAY 19TH MARCH 9 PM
Banshee Therapy collaboration with Raymond MacDonald
Raymond MacDonald is the Founder of the Glasgow Improvisers' Orchestra. He is a great sax player who has released over 60 cds and toured and broadcast worldwide. Robert Smith another fine Sax player and improviser and composer best known for his work with Wonderbrass and the Heavy Quartet + many other local bands. He has been a leader in the improvised Music in South Wales since 1987. The Regular Banshee Therapy session will be supporting them. A rare opportunity to learn and here these great players!.
£7 / £5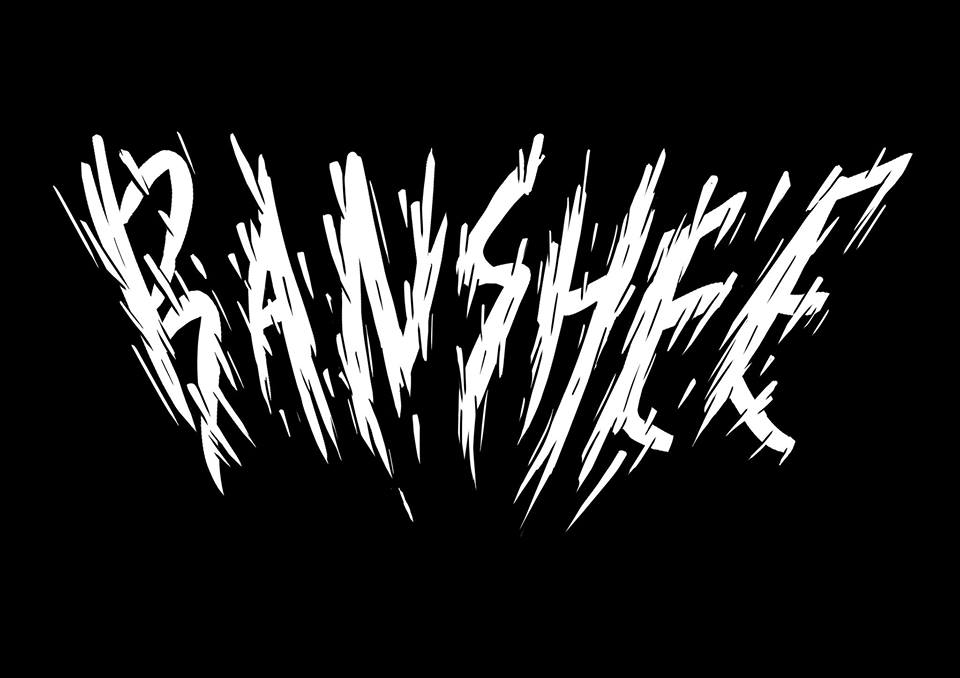 Tuesday 24th March 9 pm
RWCMD JAZZ SHOWCASE
1st Set - Ollie Wyatt and Friends
2nd Set - Whatthehelliwell
£7/£5 concessions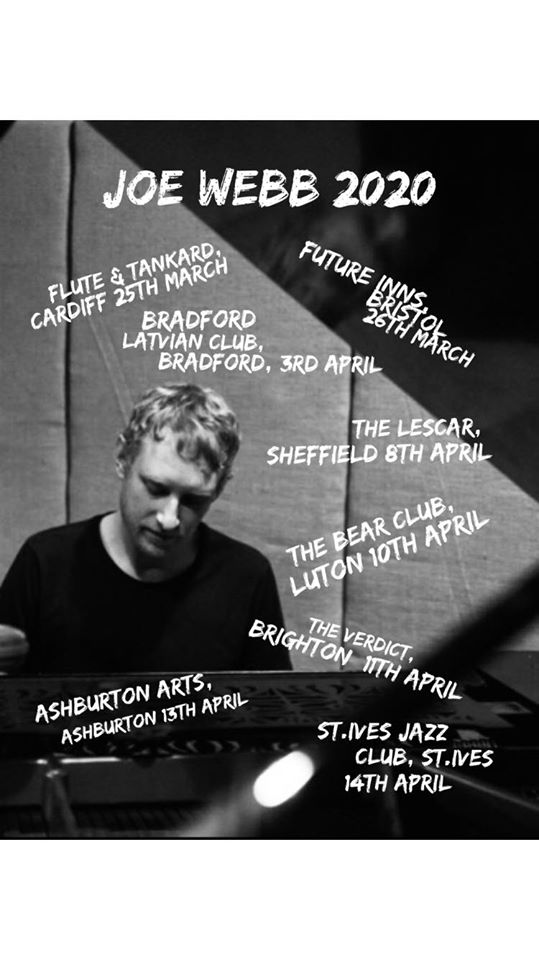 WEDNESDAY 25th MARCH 9 PM
JOE WEBB TRIO
Joe (piano), Tom Farmer (bass) and Shane Forbes (drums) This brilliant trio will be performing all new original music. Very excited to hear their new stuff.
£7/£5concessions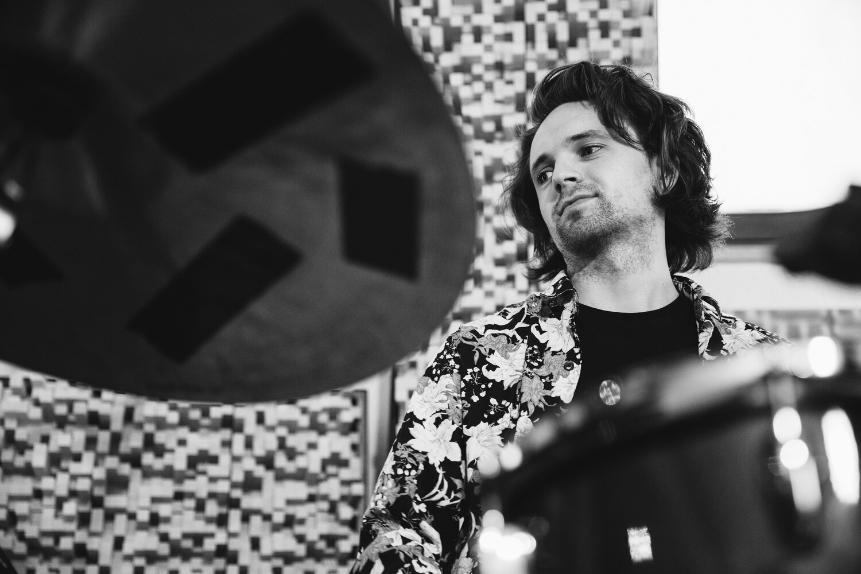 TUESDAY 31st MARCH 9PM
ZOOT WARREN TRIO
Ben Comeau (piano) Harry Gould (bass) and Zoot Warren (drums) This is a new project for this trio. Playing original tunes. Venturing melodies and quirky grooves.
www.zootwarren.com


Quoted by the Jazz Mann "imaginative, delicately nuanced and never resorting to the obvious"
£7 / £5 concessions


TUESDAY 7th APRIL 9PM
MOOSTAK TRIO
This gig is part of a UK tour to celebrate the release of Moostak Trio's debut album.
............................................................................................
A seamless blend of free improvisation, jazz and folk harmony, and immersive sonic landscapes, guitarist Harry Christelis presents MOOSTAK TRIO, a London based group set at exploring the infinite possibilities within the world of instrumental improvised music. Completed by Andrea Di Biase on double bass and Dave Storey on drums, the trio uses a harmonious musical and personal connection to journey through soft and ambient tones, interjected with moments of fire and intensity. Highly interactive conversations between the three distinctive players define the sound world in which the band sits, as they weave their way through an array of textures and colours over standard like forms and free improvised passages. With nods to a variety of musical heroes such as Jakob Bro, Bill Frisell, Elvin Jones, Talk Talk, The Beatles, and RJ Miller, the band brings all of it's influences together to create a truly unique listening experience.
£7 / £5 student concessions