TUESDAY 5th NOVEMBER 9PM
RWCMD JAZZ SHOWCASE

Set 1. Paul Helliwell/Josh Lascar Duo
Paul (sax) Josh (guitar) both with electronic effects. Expect converations between two inst5ruments. Some standards and great originals. Wonderful ideas coming to fruition.


Set 2. Naked Lunch Trio
Featuring Trumpeter Teddy Smith- Coren Sithers (sax) Clem Saynor (bass) and Ryan Thrupp (drums). Focus is on Ornettes's music and bringing in originals inspired by the artwork of Saul Steinberg.
£7/£5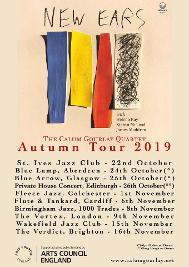 WEDNESDAY 6th NOVEMBER 9PM
CALUM GOURLAY QUARTET
Calum (bass), Helena Kay (sax) Kieran McLeod (trombone) and James Maddren (drums). Featuring misic written especially for and inspirred by the band memmbers who are also founding members of his big band. Thanks to the Arts Council England enabling this great band to tour and come to Cardiff.
£7 / £5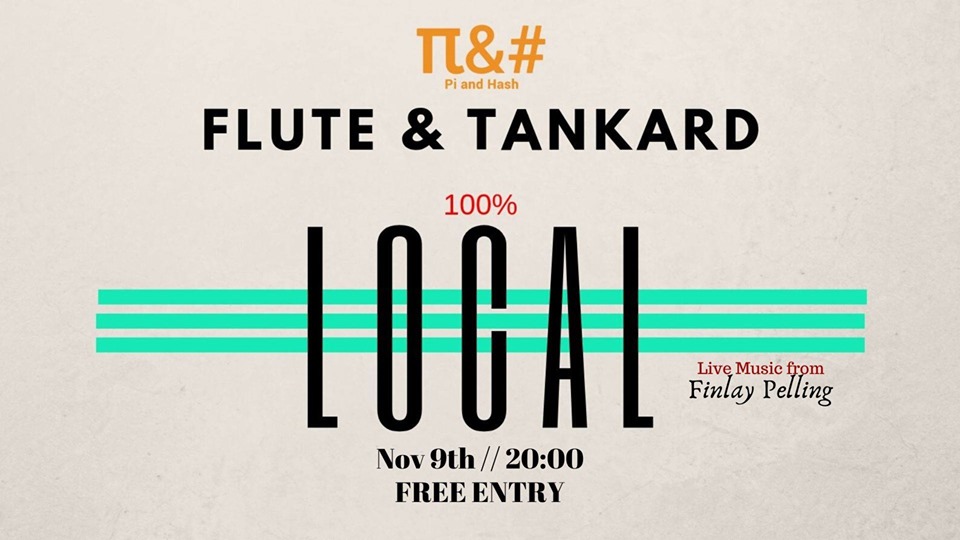 SATURDAY 9th NOVEMBER 8PM
PI AND HASH PRESENT 100% LOCAL
A night of both live music from local musicians alongside playlists made up of the newest Ep's & Albums from your favorite Cardiff acts.
Finlay Pelling Music After years of busking across the UK and South America, Finlay has settled into their emotionally charged sound whilst living in Cardiff. Offering a genre-spanning array of songwriting with soulful undertones, Finn incorporates elements of blues, folk and rock 'n roll into their unique sound. An experienced open mic host of the Deli Rouge and presently Gentileza, Finn focuses on building a wholesome community atmosphere of musicians, spoken word artists and performers in an intimate, unplugged setting on a weekly basis. Don't miss out on their full set with band, Finn & the Jacques, on November 9
FREE ENTRY

TUESDAY 12th NOVEMBER 9PM
TOM OLLENDORF TRIO

Tom (guitar), Conor Chaplin (bass) and Marc Michel (drums). Expect some wonderful music from these fine musicians
£7 / £5
WEDNESDAY 13th NOVEMBER 9PM
ANDRE DI BIASE DUGONG
Michele Caiati (guitar), Nicolo Ricci (sax) Andrrea Di Biase (bass) and Riccardo Chiaberta (drums). We are very excited to welcome ths wonderful band to the Flute and Tankard. A Great band check them out then come and listen to them LIve!
£7 /£5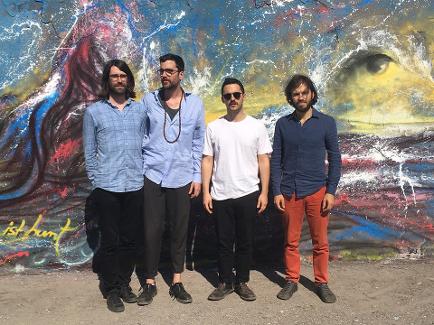 TUESDAY 19thNOVEMBER 9PM
WHITING / THORNE / REYNOLDS: AFTER DARK
Amanda Whiting (harp)Aidan Thorne (bass) and Jon Reynolds (drums) performing the new album AFTER DARK
£7 /£5


WEDNESDAY 20th NOVEMBER 9PM
ANDY HAGUE QUINTET
Andy (trumpet), Ben Waghorn (t/sax), Jim Blomfield (piano),
Ashley John Long (bass) and Toby Perrett (drums).
Expect a combinaation of Andy's catchy orininals with rearranged and lesser known standards.
£7 / £5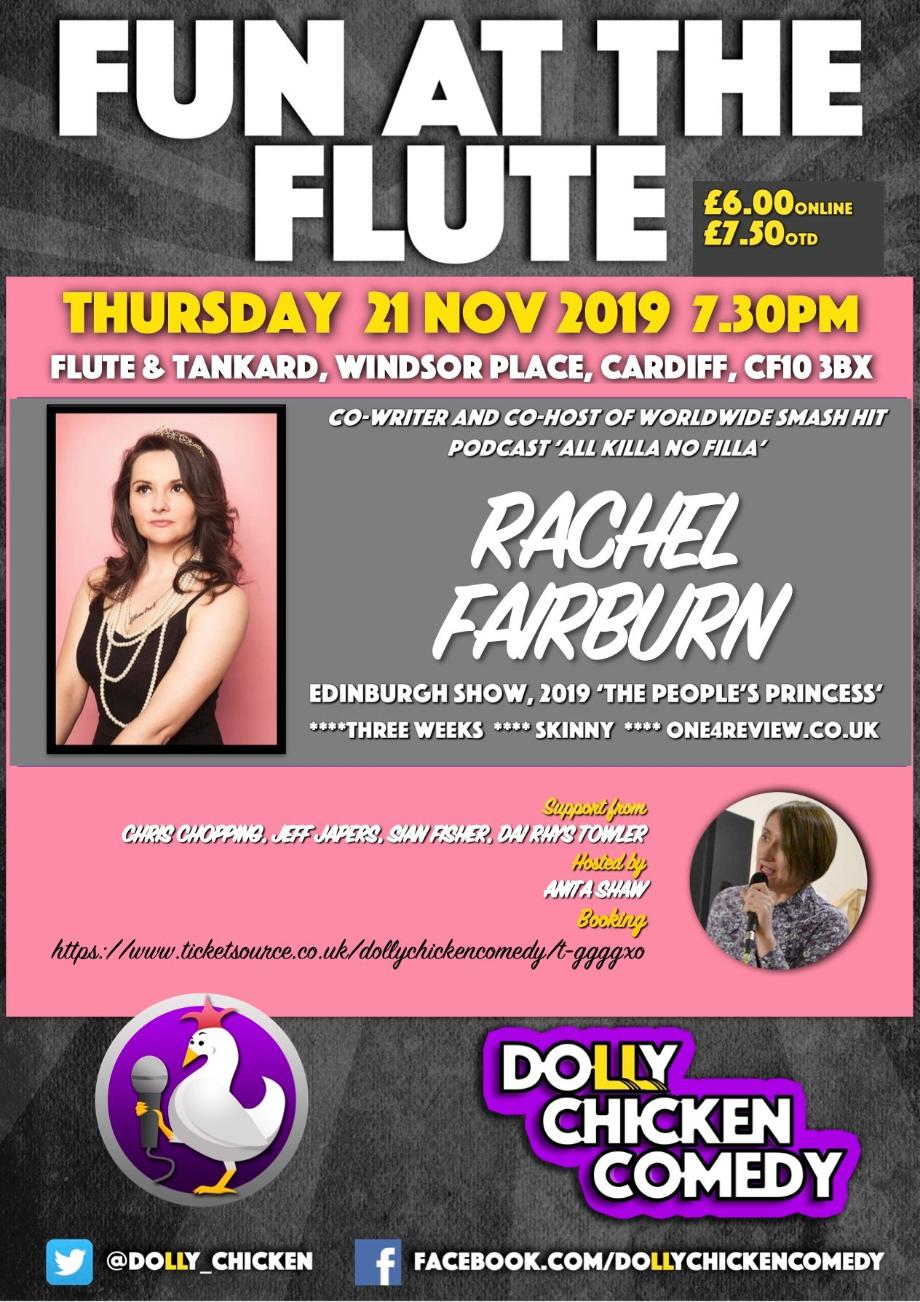 TUESDAY 26th NOVEMBER 9 PM
RWCMD Showcase
Set 1. Daniel Newberry/ Peter Schlunegger Duo
Dan (sax) Peter Piano)
New Project finding musical interation through minimalism.


Set 2. Folklore
Coren Sithers (t/sax), Rachel Head (a/sax), Thom Voyce (trmpt) Michael Blanchfield (piano), Ben Manning (bass), Josh Lascar (guitar) and Alex Goodyear (drums)
The Group blends jazz with Celtic music in a series of soundscapes.
£7 / £5
WEDNESDAY 27th NOVEMBER
Iain Ballamy and Friends
£7 / £5