WELCOME TO THE EVENTS PAGE!!
TUESDAY 10t

h JANUARY
FRAZER NELSON BAND
Accomplished Pianist Frazer returns to the Flute and Tankard with his band to play some of his favourite compositions
ADMISSION £10 / £6
WEDNESDAY 11th JANUARY
R W C M D SHOWCASE
JUNGLEBIRD + CUL DE SAC
Set 1 - 494 Junglebird
Tom Ward (Drums), James Lee (Bass), Will Pearce (Piano): 494 Junglebird playing a variety of tunes you won't want to miss!
Set 2 - Cul de Sac
Coren Sithers (Saxophones), Huw Llewellyn (Trumpet), Clem Saynor (Bass), George Povey (Drums): Fantastic new quartet playing exciting new original music!
Admission £10 / Students £6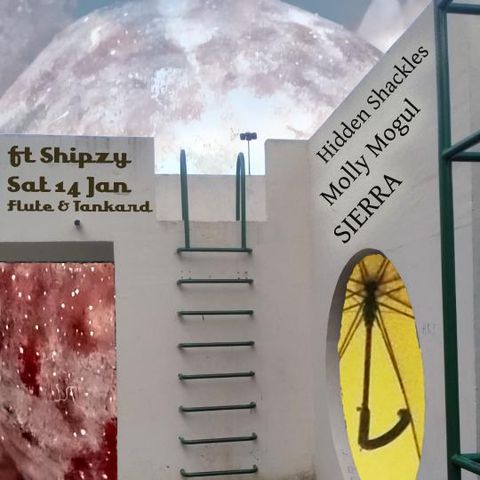 hidden shackles // sierra // molly mogul // shipzy
Saturday 14th January 2023 TICKETS £4 advance online / £5 O T D 7:30pm til 11:00pm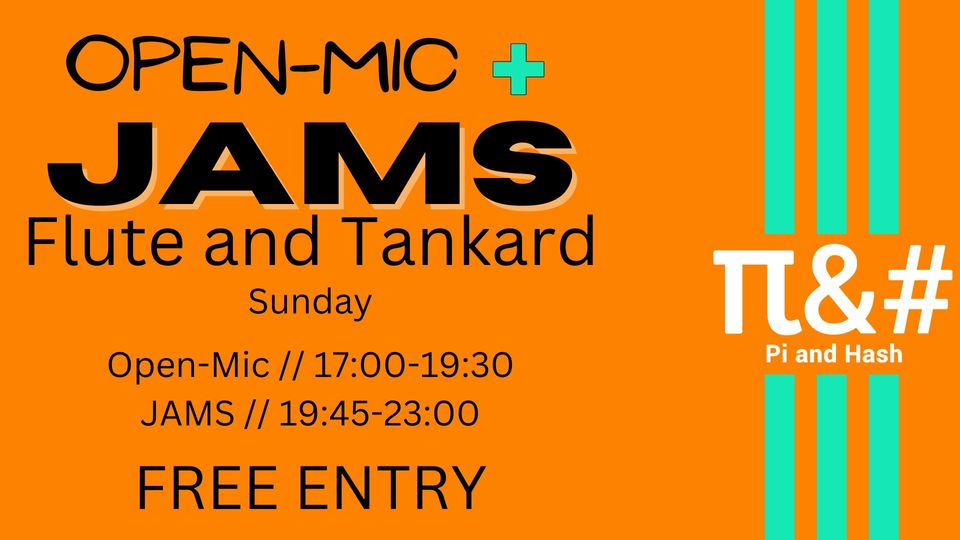 TU

ESDAY 17th JANUARY
OLIVE GRINTER
VocalistOlive Grinter brings a mix of soul / folk and originals to the Flute
ADMISSION £10 / STUDENTS £6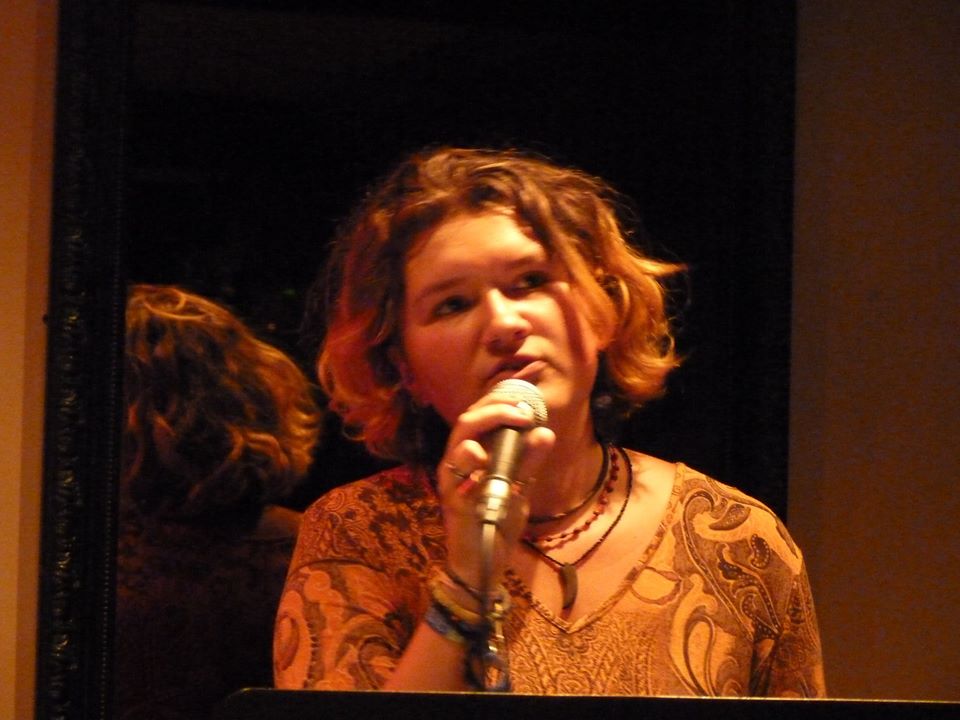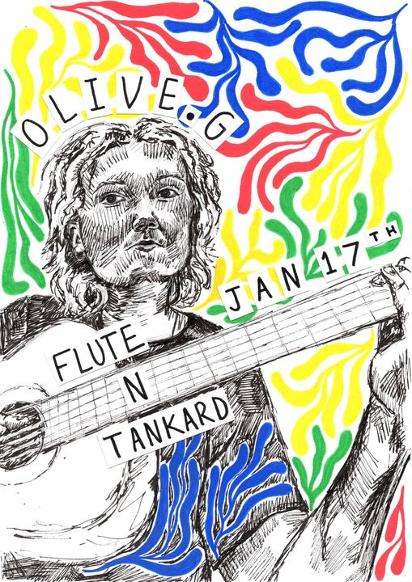 WEDNESDAY 18th JANUARY
JOE NORTHWOODS JAZZ JAM SESSION
ADMISSION £10 / STUDENTS £6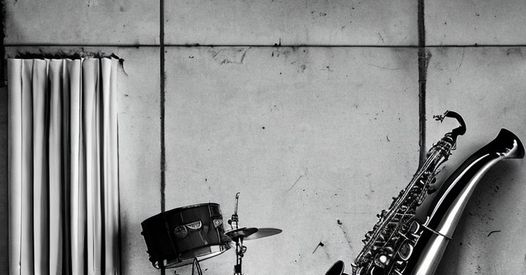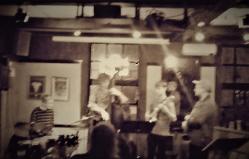 THURSDAY 19th FEBRUARY
DOLLY CHICKEN COMEDY PRESENTS FUN AT THE FLUTE...with ANDREW WHITE
We're starting 2023 with a bang with headliner Andrew White! Andrew just came third in the British Comedian of the Year 2022 so he's definitely one not to miss! Andrew will be supported by Sam Lloyd, Katie Gill-Williams and Mazz Wallace. Anita Shaw will pull it all together
ADVANCE TICKETS £10 ONLINE (plus booking fee)or FROM THE BAR
£12 ON THE DOOR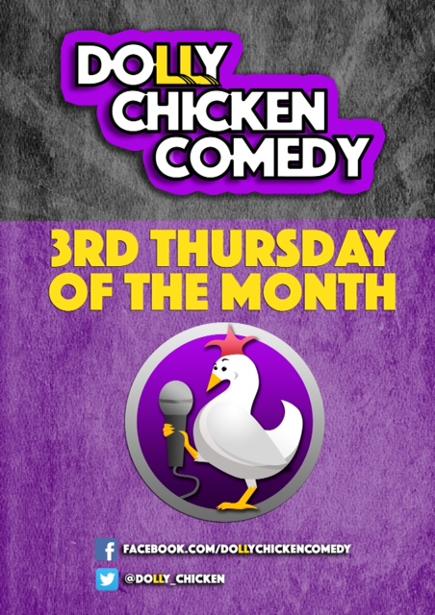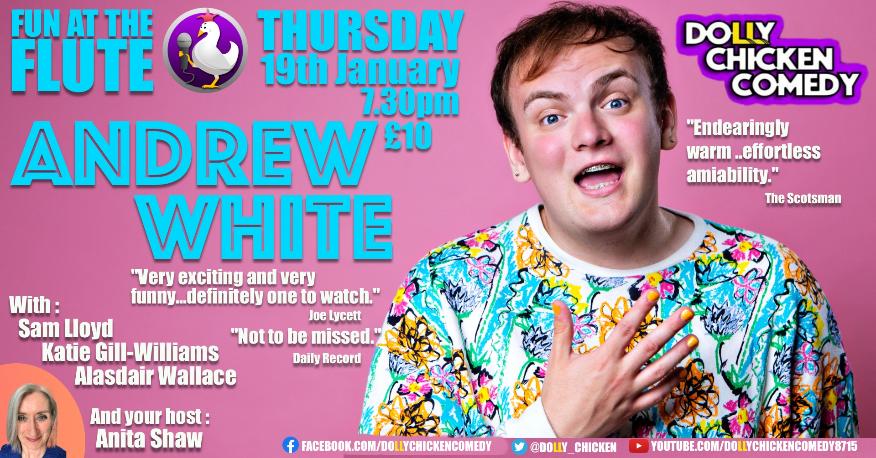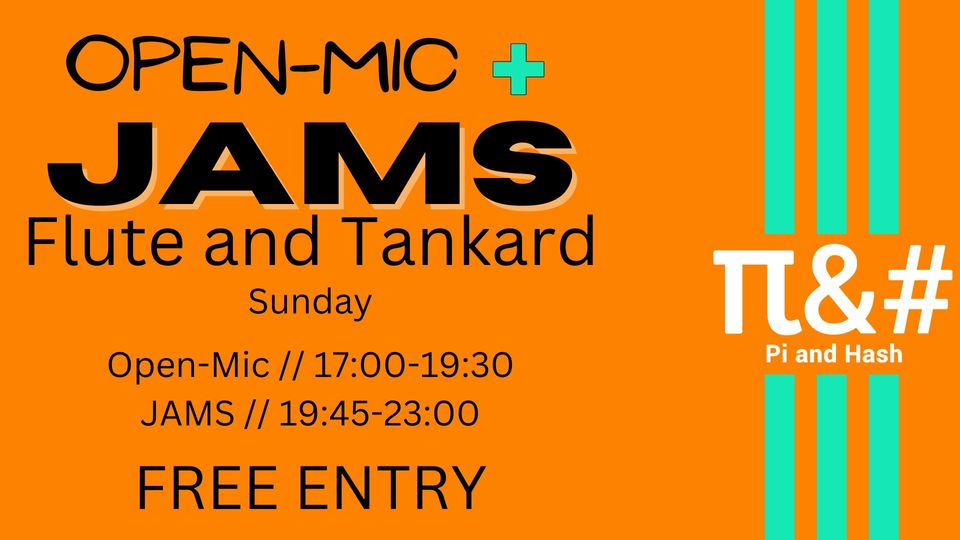 MONDAY 23rd JANUARY STUDENT STAND UP COMEDY £2 (or more for AMNESTY INTERNATIONAL) on the door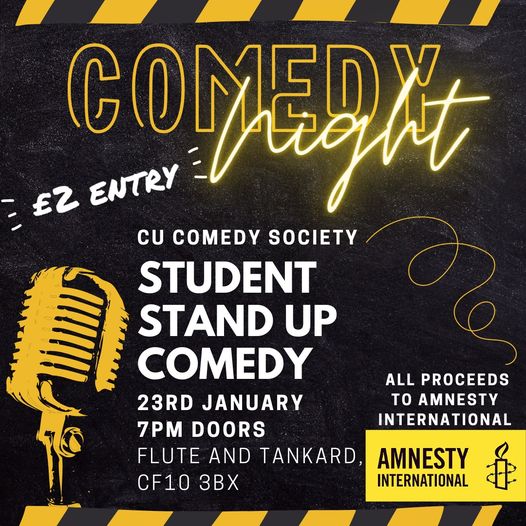 TUESDAY 24th JANUARY
AND OF FOUR
Laurie Rich (Piano), Blyth Bennett (Saxophone), Benedict Stephens (Bass), Gruff Owen (Drums)
Playing a mixture of Contemporary Jazz tunes by the likes of Joshua Redman, Ben Wendel and Walter Smith III
Admission £10 / STUDENTS £6

Wednesday 25th JANUARY
The Esperanza Project
A

collective of musicians from RWCMD and Cardiff University School of Music that aim to celebrate the music of jazz virtuoso Esperanza Spalding.
Performing the music of Spalding's self titled album 'Esperanza' from 2008 that they have transcribed and arranged for this fantastic sextet
Leizel Abrahams - Vocals, Dan Edgecombe - Guitar, Laurie Rich - Piano, Benedict Stephens - Bass, Tom Williams - Drums, Dan Vause - Tenor Saxophone
Admission £10 / £6

SUNDAY 29th JANUARY
PI AND HASH
OPEN MIC & JAMS
FREE ENTRY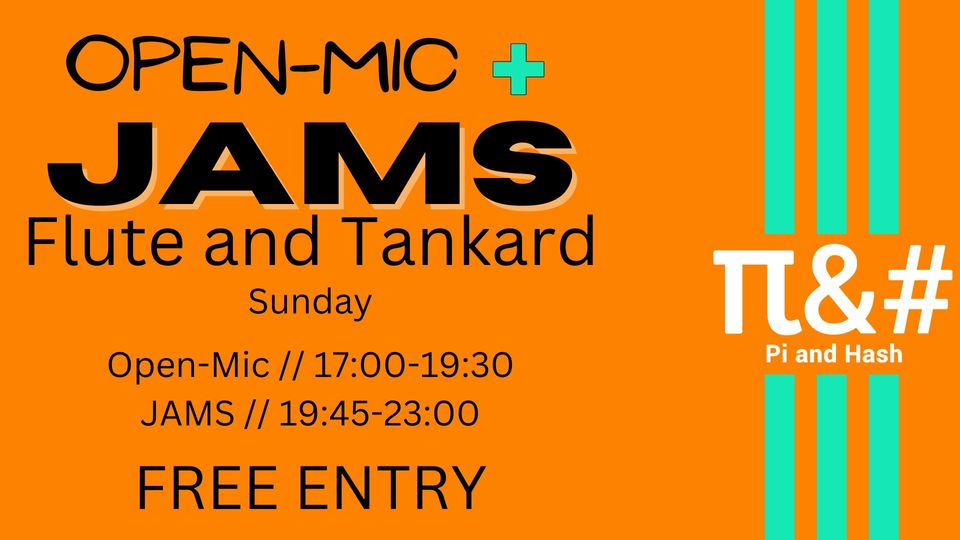 WEDNESDAY 1st FEBRUARY
THE MINGUS PROJECT PLAY MINGUS AH UM
The Mingus projectplay through one of Mingus' most iconic albums: Mingus Ah Um. Released in 1959, this album has become a staple of the Mingus discography and a fan favourite among many! Having been ranked in the the top 500 albums of all time by Rolling Stone in 2020 at 380 and been rated 5* by nearly all reviews on initial release, it's our turn to give it a play through! So come on down, it's going to be a big one! Cameron Saint: Bass Nils Kavanagh: Piano Tom Williams: Drums Antigone Blackwell: Trombone Dan Vause: Tenor Saxophone and Clarinet Emma Craig: Alto Saxophone James Garland: Trumpet
ADMISSION £10 / STUDENTS £6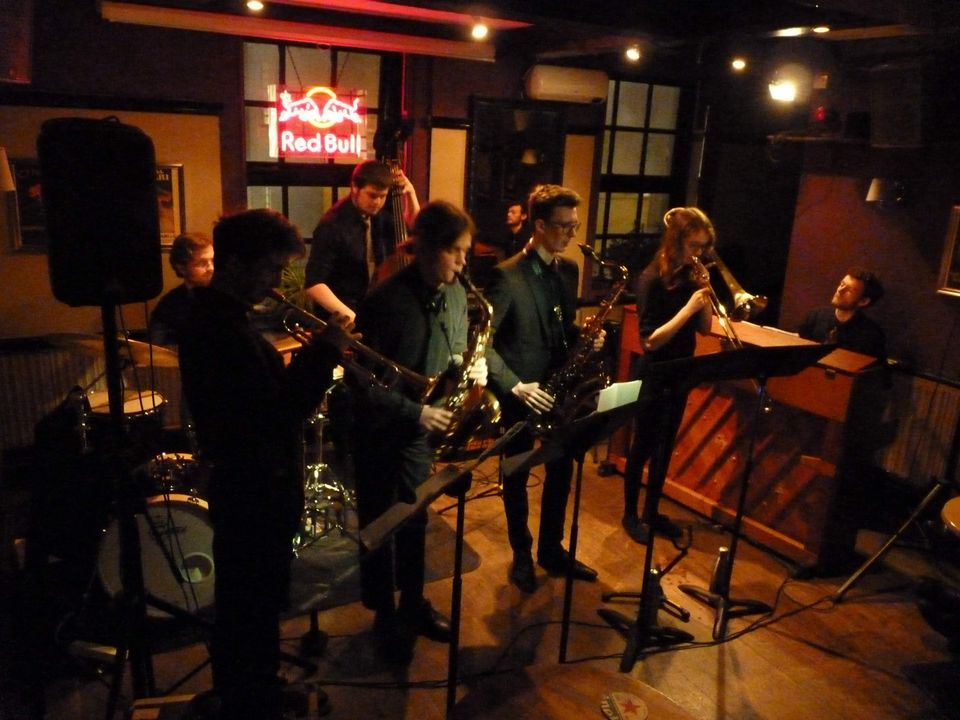 SUNDAY 5th FEBRUARY PI AND HASH OPEN MIC & JAMS FREE ENTRY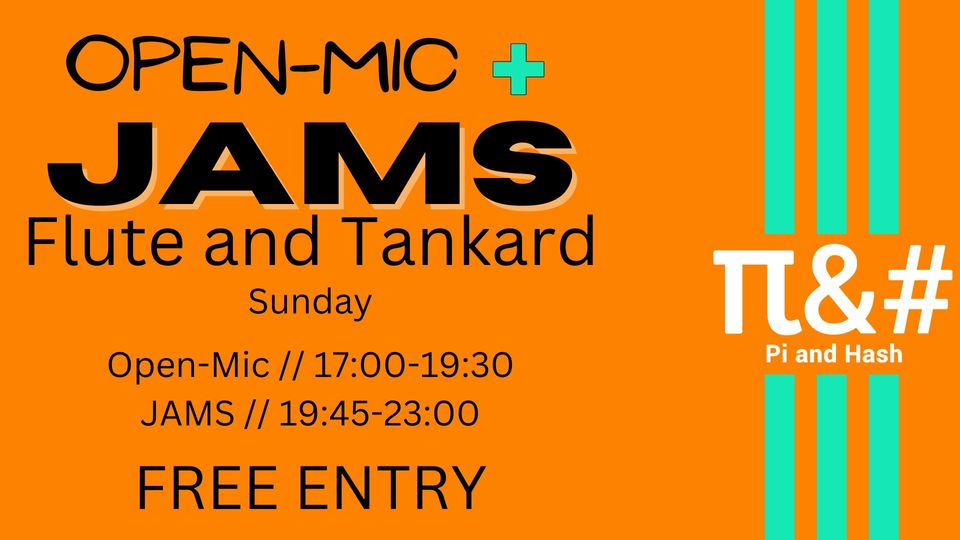 MONDAY 6th FEBRUARY
SAVE THE AUBERGINE CAFE STAND UP COMEDY FUNDRAISER £4 OTD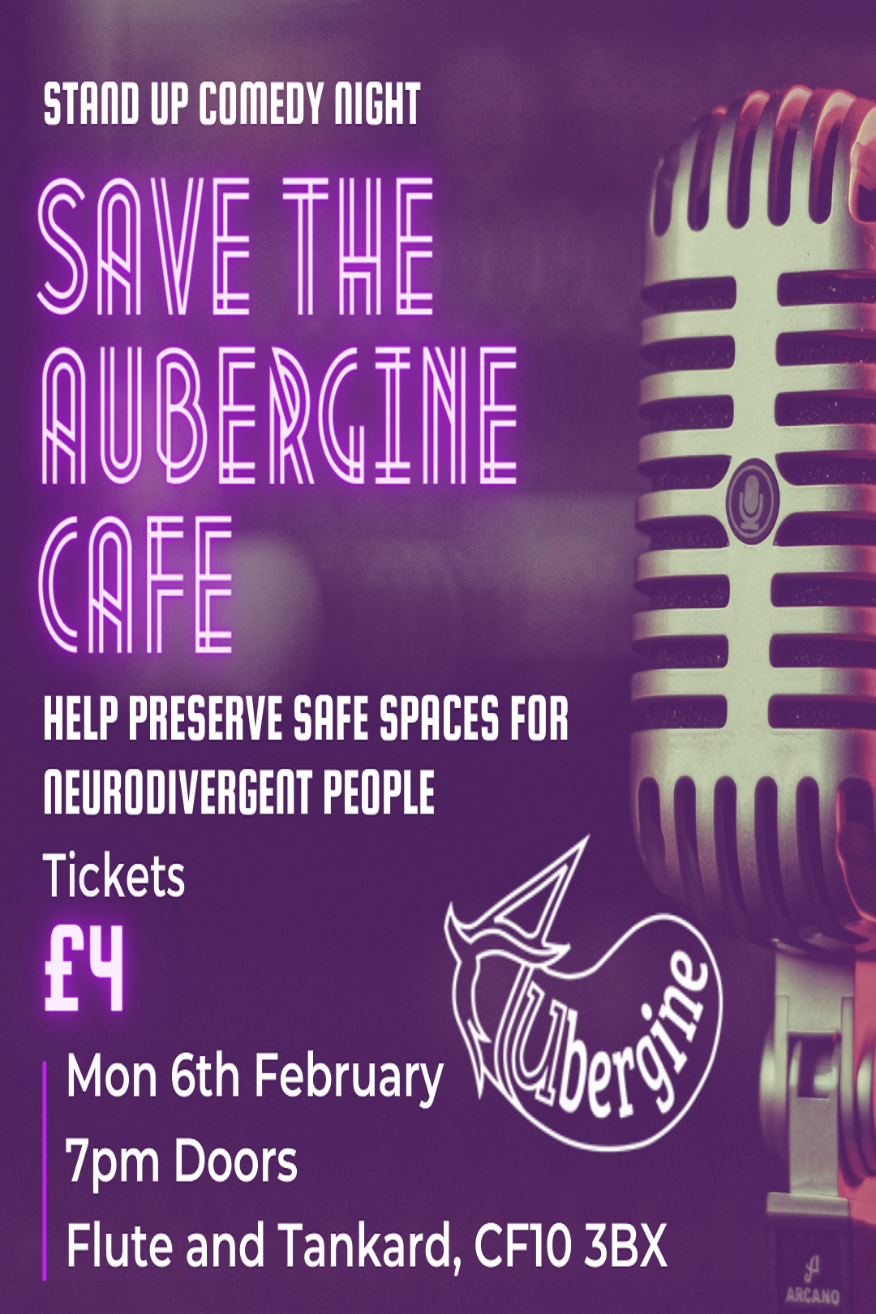 WEDNESDAY 8th FEBRUARY
The AIDAN POPE TRIO
ADMISSION £10 / STUDENTS £6
The Aidan Pope Trio
featuring Aidan Pope (Guitar), James Owston (double Bass) and Matthew Holmes (drums).
This young visiting trio are hugely recommended check them out and come and listen to them LIVE.
https://aidanpope.com/music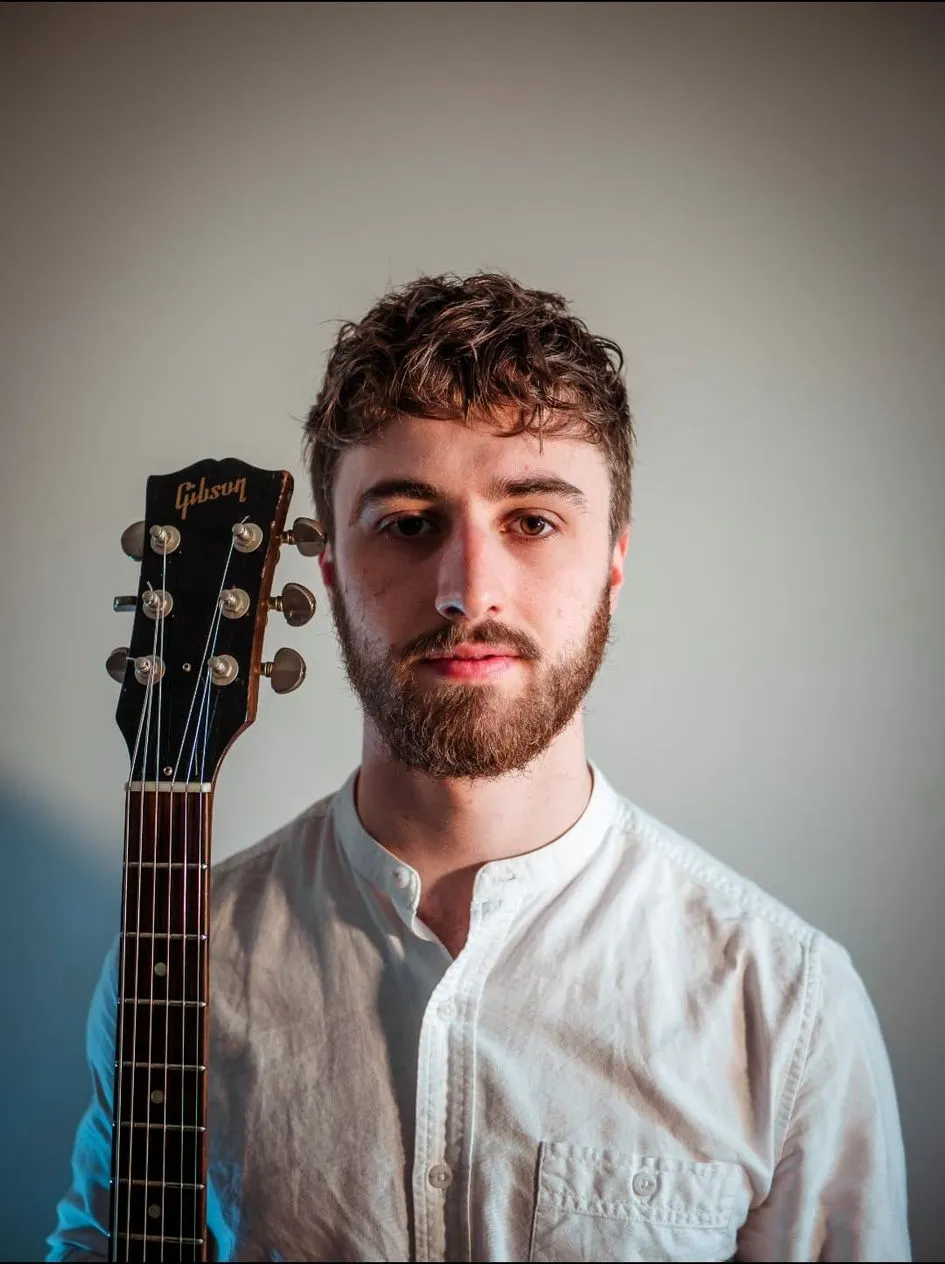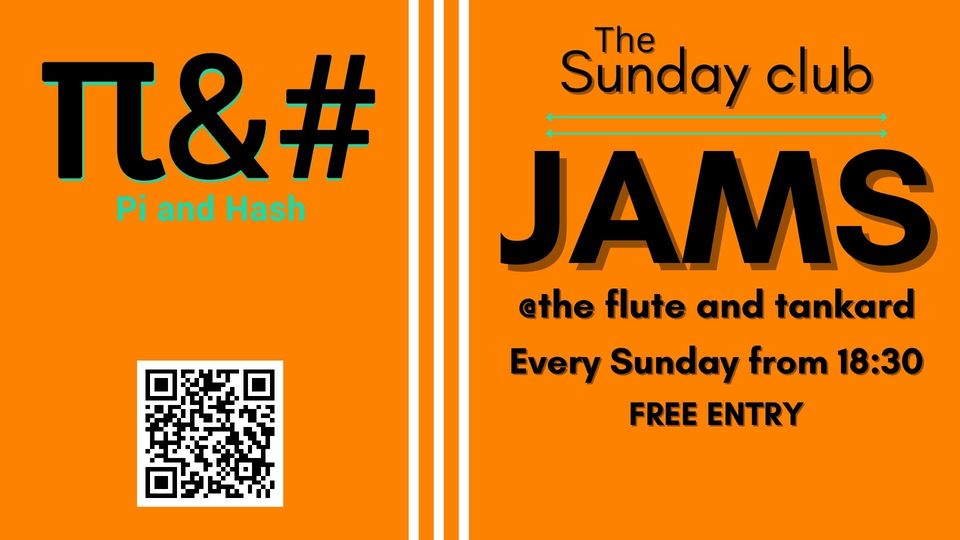 TUESDAY 14th FEBRUARY
R W C M D SHOWCASE
ADMISSION £10 / STUDENTS £6
THURSDAY 16th FEBRUARY
DOLLY CHICKEN COMEDY PRESENTS
FUN AT THE FLUTE
with MATT PRICE
support from Jeff Japers, Sug Wallace and Coral Halliwell
hosted by ANITA SHAW
£12 on the door
or
Advance from the bar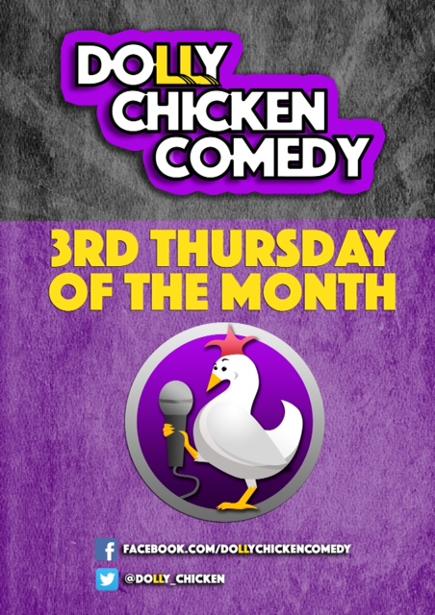 SUNDAY 19th FEBRUARY
PI AND HASH
OPEN MIC & JAMS
FREE ENTRY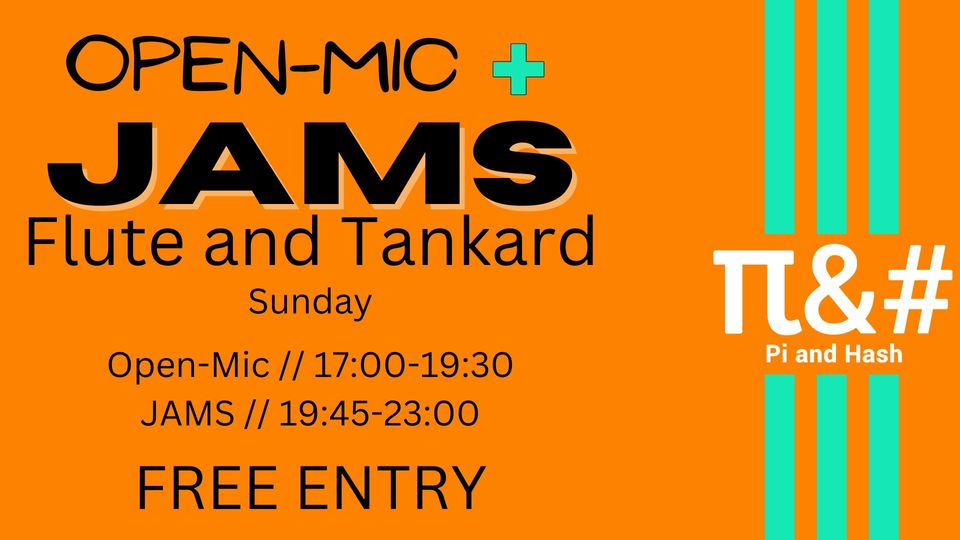 TUESDAY 21ST FEBRUARY
DUSKI
Duski strips back to the trio to explore new music and moods written in a forever changing world. Expect new music, features from 'Make a Wish' and excerpts from 'Pillow Talk Sessions vol.1'
Aidan Thorne - basses Greg Sterland - sax/electronics Mark O Connor - Drums/percussion
ADMISSION £10 / £6

WEDNESDAY 22nd FEBRUARY
JAZZ
To be Confirmed...

SUNDAY 26th FEBRUARY
PI AND HASH
OPEN MIC & JAMS
FREE ENTRY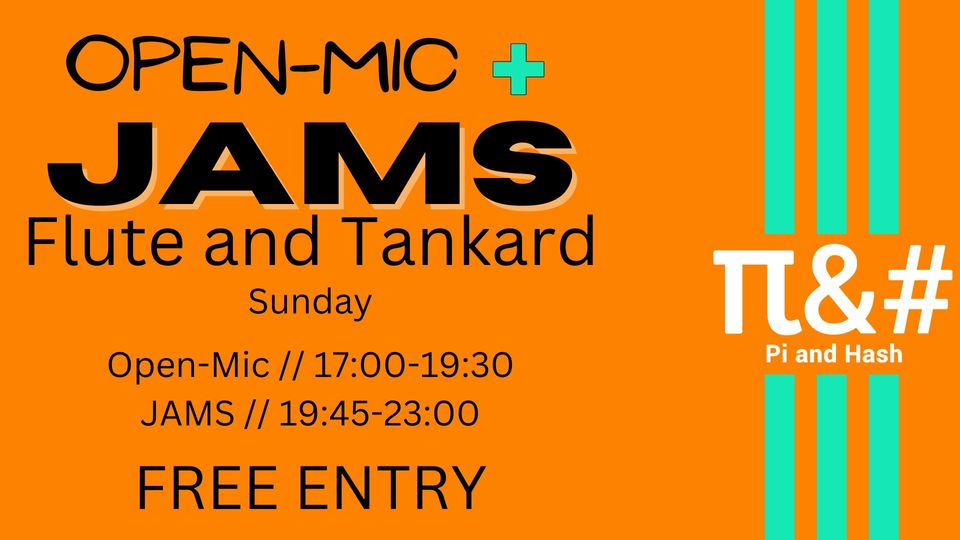 TUESDAY 28th FEBRUARY
HUW WARREN
ADMISSION £10 / £6