5 CHANGING CASK ALES
So being a true free house we stock cask ale from all over the uk, but we're not just for the 'tickers' we do re-guest popular beers for the enjoyment of customers when the mix falls right!
We serve our fresh beer without a sparkler but if you'd like us to use one then ask when you order and before we pour.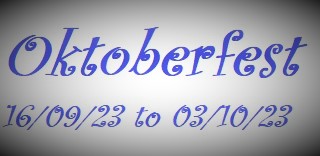 OKTOBERFEST IS UPON US!!!
Yes, Oktoberfest has come to visit, so we've changed some of our beers to match the occasion. Ask at the bar for todays selection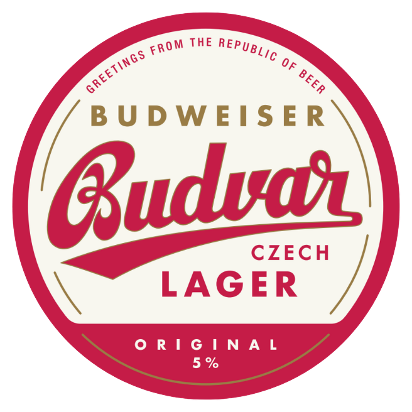 BUDVAR ORIGINAL
Universally regarded as one of the world's great lager conditioned beers. Budvar is brewed in the Czech Republic using nothing but local ingredients in a 100 day brewing cycle (90 days fermenting).
Not to be confused with the American brand of a similar name
ABV 5%
FLENSBURGER LAGER
Flensburger lager is produced in Germany for the export market. A light Pilsner beer, pale golden in colour reminiscent of a 'Dortmund' beer, but with a northern twist.
ABV 4%
PLEASE NOTE :FLENSBURGER IS TEMPORARILY ON HOLIDAY DURING OKTOBERFEST BUT WILL RETURN WHEN THE FESTIVAL IS OVER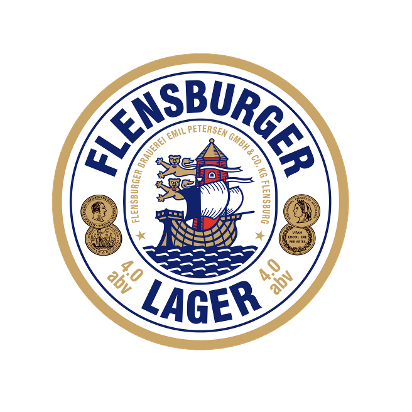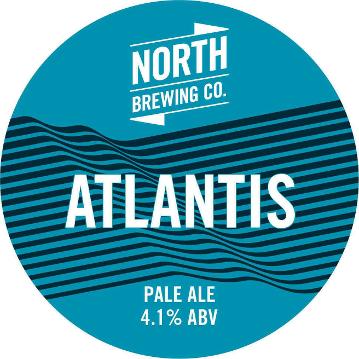 NORTH BREWING Co.
ATLANTIS
American Mosaic and citra hops combine with Australian Galaxy hops to produce this soft and crushable pale ale.
Atlantis is Gluten free
ABV 4.1%
Pabst Blue Ribbon
Pabst blue ribbon uses the finest hops and grains to create this famous American pale lager
ABV 4.7%
PLEASE NOTE; PABST BLUE RIBBON IS CURRENTLY ON HOLIDAY DURING OKTOBERFEST BUT WILL RETURN AFTER THE FESTIVAL!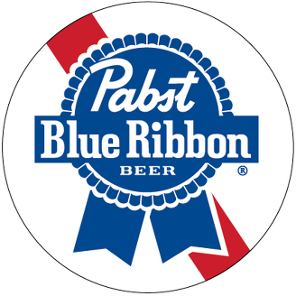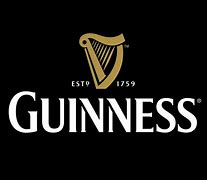 GUINNESS
Forever popular and steeped in brewing history, Irelands most famous export is available on draught.
ABV 4.1%
GLAMORGAN BREWING WELSH SMOOTH
Something local and more traditional than the experimental and new hopped brews.
ABV 3.7%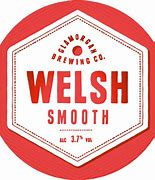 REAL CIDER
For those who like it traditional and natural
We stock an ever changing range of ciders for the traditionalists from all over the UK, served at room temperature ( we have ice if you really feel the need to cool it down ), These non-carbonated ciders span the breadth of sweet to dry and most points in between!
KEG CIDER
Some like it cold and fizzy!
Currently sat in residency...
CAPLE ROAD no3
Full bodied straw coloured cider with notes of smoke and oats. Made with 100% fresh apple juice
ABV 5.2%