WELCOME TO THE EVENTS PAGE!!
SATURDAY 18th MARCH
OLLIE P /
FAITH /
THOBY DAVIES (late artist change)
Acoustic and live performances from three fantastic local artists
7pm Start
£4 Advance ticket / £5 on the door
THURSDAY 16TH MARCH
DOLLY CHICKEN COMEDY PRESENTS
FUN AT THE FLUTE with
NOEL JAMES
We've got another fabulous night of comedy in March! Our hilarious headliner is Noel James! Noel is king of word-play and was a semi-finalist in Britain's Got Talent! Noel will be supported by Eleri Morgan, Sandro Ford and Jasmine Morton! Regular MC Anita Shaw will be holding it all together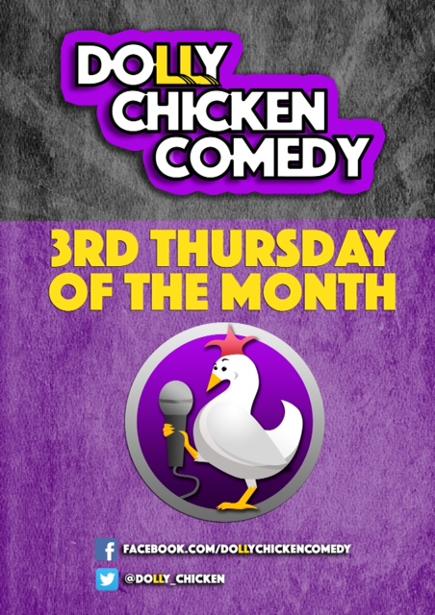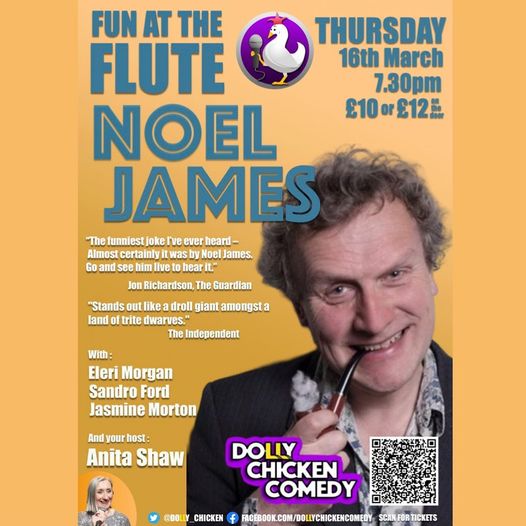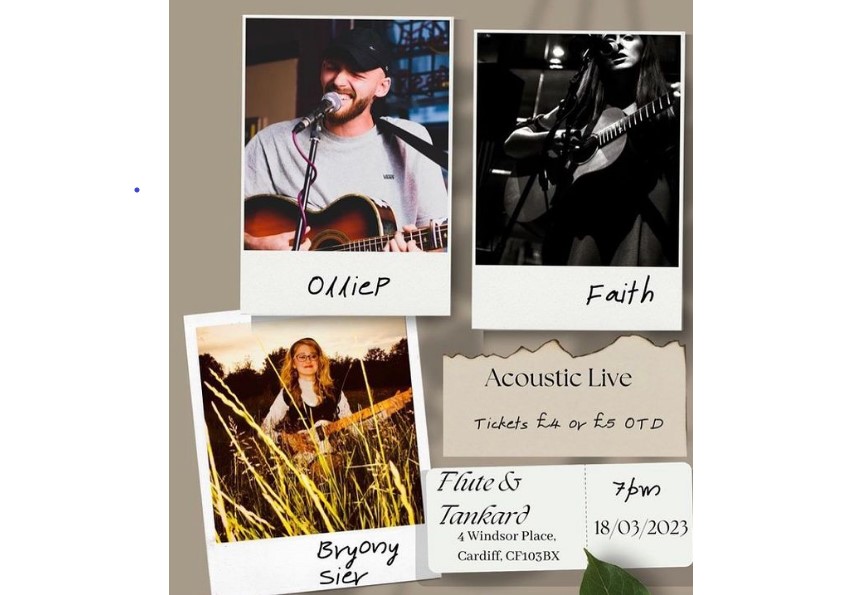 TUESDAY 21st MARCH
SMIODAIR
Smiodair is an international trio comprised of Dave Smith(UK)-drums, Robin Fincker(FR)-tenor saxophone/clarinet and Simon Jermyn(IRL)-electric bass. Playing original music composed by each member of the group, this trio constantly weaves in and out of improvisation.
The word Smiodair is from the Irish language, and refers to fragments or small broken pieces, analogous to the band's treatment of musical materials. Expect melodic fragments, micro improvs, deconstructed grooves and more
ADMISSION £10 / Students £6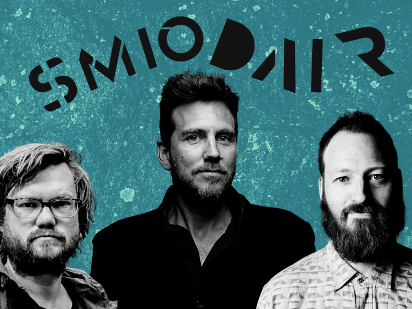 22nd RWCMD Showcase
Set 1 - West Coast Combo
Bringing to you the sweet pacific breeze of the 1950s Californian jazz scene
Joseph van Parys (Guitar), Emma Craig (Alto Sax),
Coren Sithers (Tenor Sax), Huw Llewelyn (trumpet), Elliot Warburton (Accordion), Clem Saynor (Bass), George Povey (Drums)
Set 2 - Dancing in our heads
Dancing in our heads are a band who play music in an open way.
Em Craig - Saxophone Sylvie Noble - Vocals Elliot Warburton - Keyboards Clem Saynor - BassBailey Love - Drums
ADMISSION £10 / STUDENTS £6

WEDNESDAY 29th MARCH
Kevin Figes Wallpaper Music
Brigitte Beraha Vocals
Kevin Figes Saxes/Flutes
Jim Blomfield Keyboards
Ashley John Long
Bass
Mark Whitlam Drums