WELCOME TO OUR EVENTS PAGE!
WEDNESDAY 15th NOVEMBER
JOE NORTHWOOD's JAM SESSION
Joe Northwood's house band kick off proceedings and then invite audience members to join them
This time Joe's house band consists of Joe Northwood, Eddie Gripper, Ursulla Harrison and Ryan Thrupp (will you join them?)
Admission £10 Students £6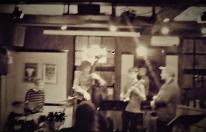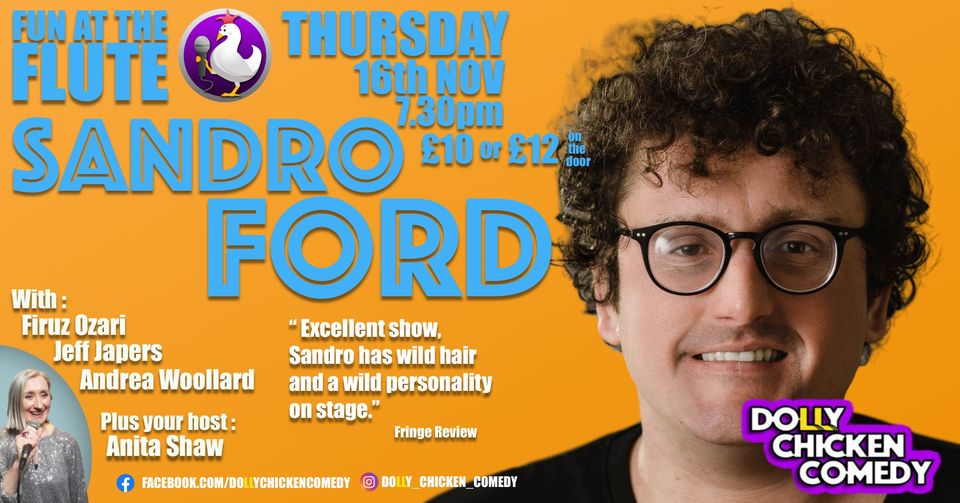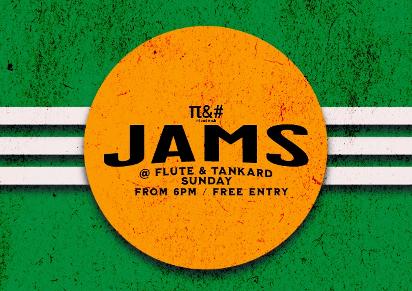 PI AND HASH
SUNDAY JAMS
the weekly relaxed free-form jam session returns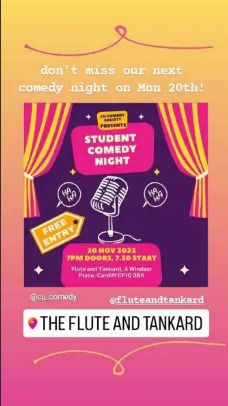 TUESDAY 21st NOVEMBER
OLIVE GRINTER & FRIENDS
Olive Grinter, Josh Lascar and Coren Sithers
Three close friends perform Olive's original music. The songs follow the journey of growing, from a solo adventure to a shared experience. Old stories gain new meanings and old feelings are given new homes.
Admission £10 / students £6

Wednesday 22nd November
set1 DAVYDENKO QUARTET
in this newly formed quartet, Nick (Mykola) Davydenko is joined by Sam green, Marcus Baber and Nils Kavanagh
set 2 MOONLIGHT DREAMERS TRIO
Safiya Joscelyne is joined by Maddie penfold and Nils Kavanagh
ADMISSION £10 / STUDENTS £6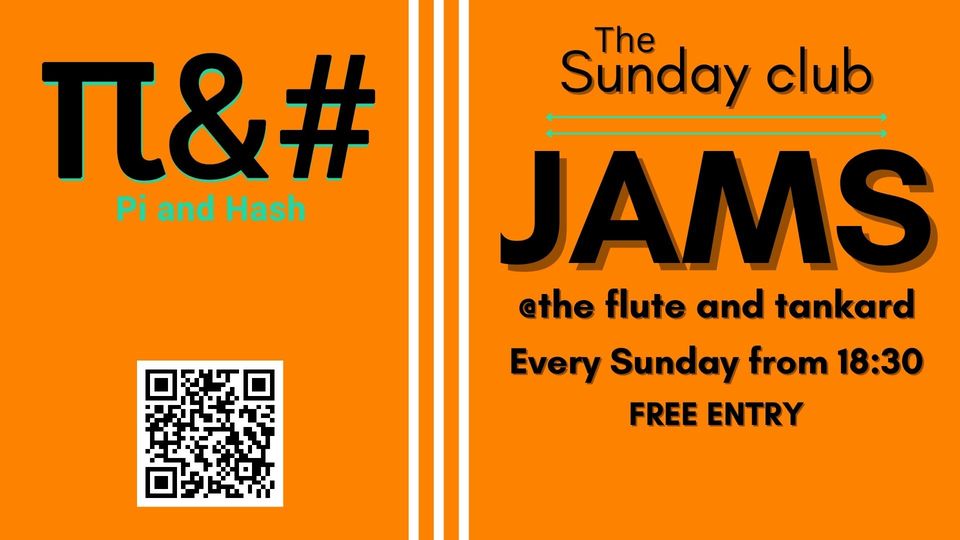 PI AND HASH
SUNDAY JAMS
Bring your instruments and join in or just chill out and listen
MONDAY 27th NOVEMBER
DEAD
MATERIAL
May Thompson's monthly show featuring comedians bringing their old and rested material back to life for our enjoyment!, featuring fabulous local and beyond comedians the night takes place on the last Monday of every month (not December)
ADMISSION £4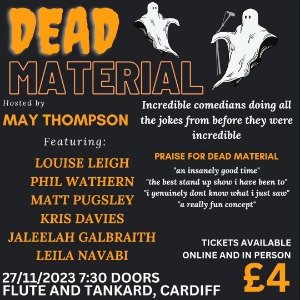 please note due to unforseen circumstances the previously advertised 28th November Aidan Pope gig has been cancelled but will be rescheduled for a future date
Tuesday 28th November
NILS KAVANAGH ENSEMBLE
Nils Kavanagh brings a newly formed ensemble with Sylvie noble Vocals, Em Craig alto sax, Coren Sithers tenor sax, Nils Kavanagh piano, Ursulla Harrison bass and Bailey Love on drums. The setlist features Nils take on modern classics with styles from Kenny Wheeler to Tom Wait

Admission £10 / students £6

Wednesday 29th November
AIDAN THORNE & ASHLEY JOHN LONG

Aidan and Ashley make a welcome return to the Flute and Tankard as a fantastic double bass duo
ADMISSION £10 / STUDENTS £6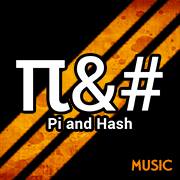 PI AND HASH
SUNDAY JAMS
The regular Sunday night Jam session returns, bring your instruments and join in or listen and chill out!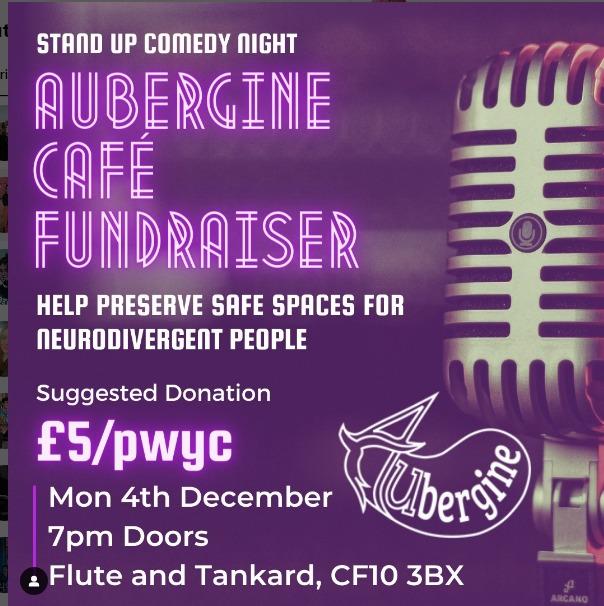 TUESDAY 5th DECEMBER
RWCMD SHOWCASE
AN EVENING OF POLISH JAZZ
Ania Drewniok and Jazzowa Jedenastka bring you a whole night of interpretations of Polish Jazz through the decades including premieres of some of Ania's originals

featuring Ania Drewniok vocals
Dan Vause alto sax & clarinet
Sofia Bilovil alto & soprano sax
Paul Mason tenor sax and flute
James Garland trumpet
Antigone Blackwell trombone
Mattea Little violin
Elliot Warburton piano and accordian
Nick Davydenko guitar
Marcus baber bass
Rhys Michael tuba
and Bailey Love drums
Admission £10 Students £6

WEDNESDAY 6th DECEMBER
LOZ COLLIER : SUBSET SIGLO SECTION
LOZ COLLIER brings 10 players from THE SIGLO SECTION to play Big Band music!
ADMISSION £10 STUDENTS £6

THURSDAY 7th DECEMBER
CAERDYDD GALICIAN SESSION
The Caerdydd Galician Sessions are a monthly gathering of Galician and non-Galician musicians to play the traditional music of this wonderful nation of the north-west of the Iberian peninsula. Musicians of all levels and lovers of folk and traditional music are welcomed and scores of most tunes are provided so that you can follow the tunes even if you don't know them in advance. Come and join us to play, sing, dance...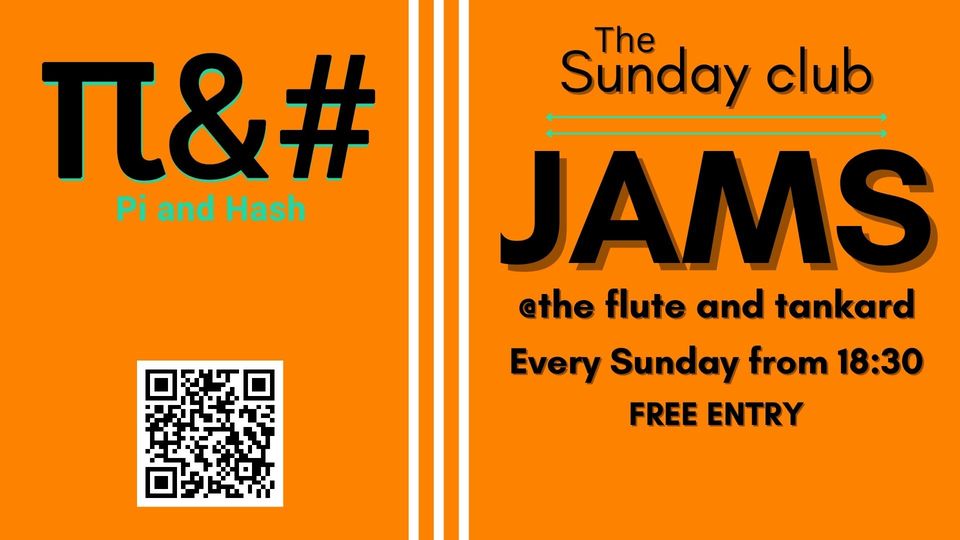 Pi and Hash
SUNDAY JAMS
free regular Jam Session - bring your instruments and join in or just come listen and chill
Tuesday 12th December
JOE NORTHWOOD's JAM SESSION
Join Joe and his house band for the final Jazz JAM session of the year
Admission £10 / Students £6

WEDNESDAY 13th DECEMBER
TOMORROW'S NEW QUARTET
Helena Kay (saxophone) Deschanel Gordon (piano), Flo Moore (bass) Rod Oughton (drums)
ADMISSION £10 / STUDENTS £6